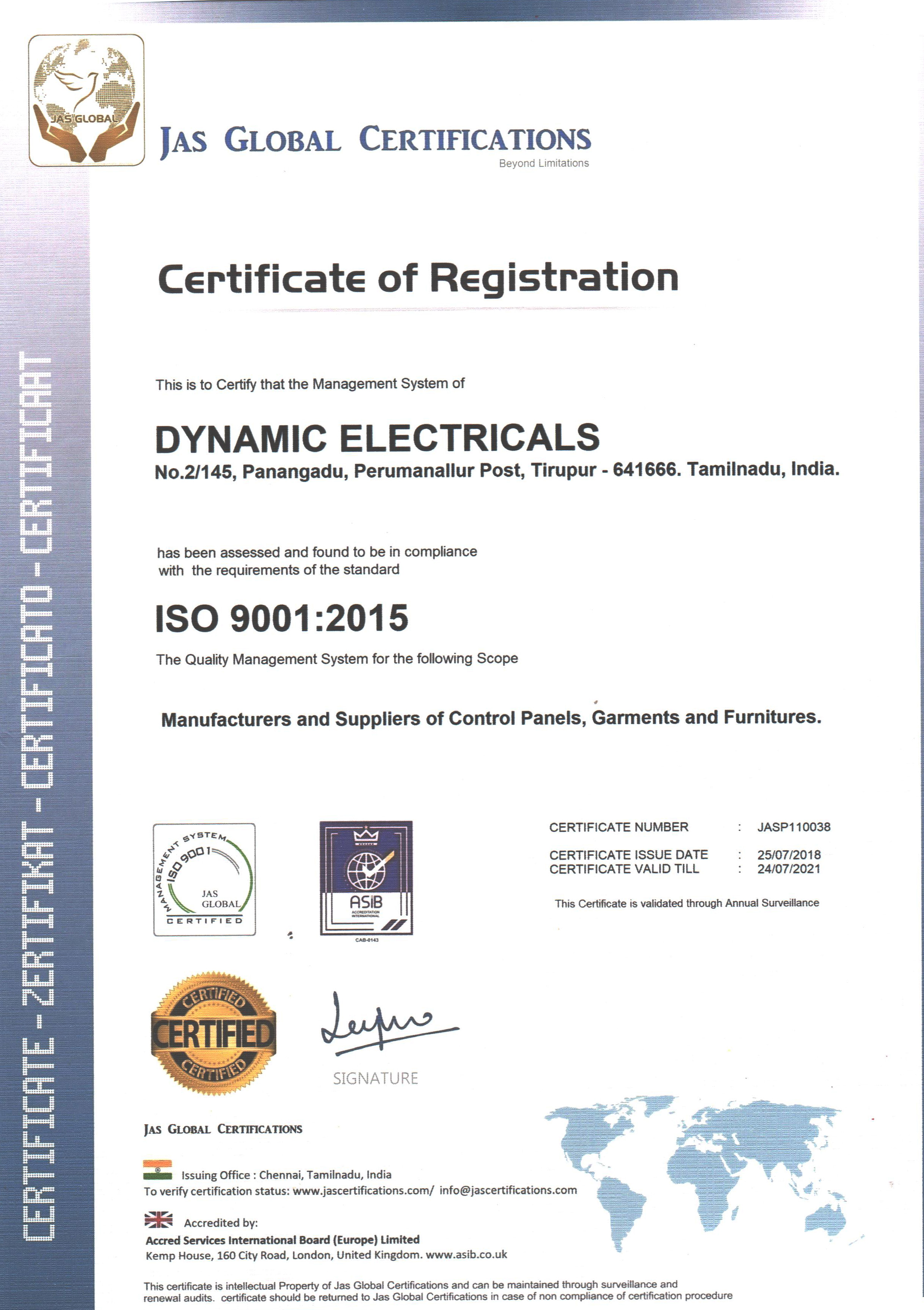 ISO 9001:2015
We are an ISO certified manufacturing business that adheres to laid out strict norms and processes. As a certified business we assure quality and practices as per the highest standards. It is always our endeavour to not only meet the most stringent needs but also exceed it and set our own higher benchmarks for products and practices
Quality Assurance
The basis of our existence and growth is the high standards that we had set for ourselves as early as our inception. We guarantee that every product and service that we will deliver is up to or exceeds the loftiest of prescriptions including safety and environment needs. This is a solemn pledge from us to our customers and public.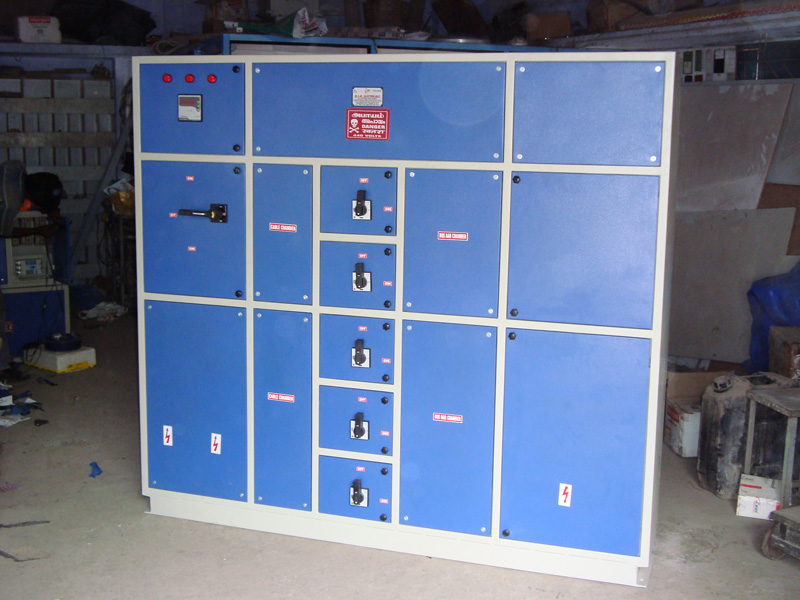 Electrical panel boards in multiple sizes and configuration guaranteed to operate safely and save energy.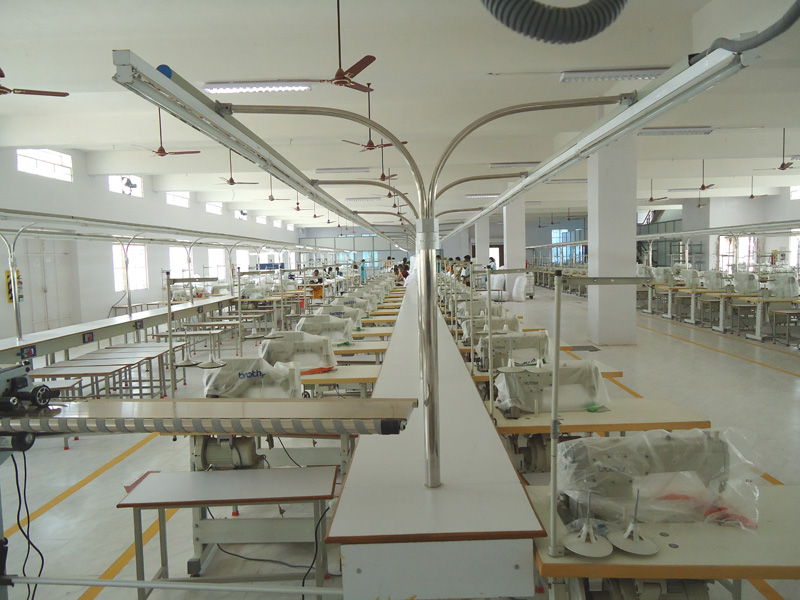 Ergonomically designed garment furniture that is guaranteed to prevent operator fatigue and improve productivity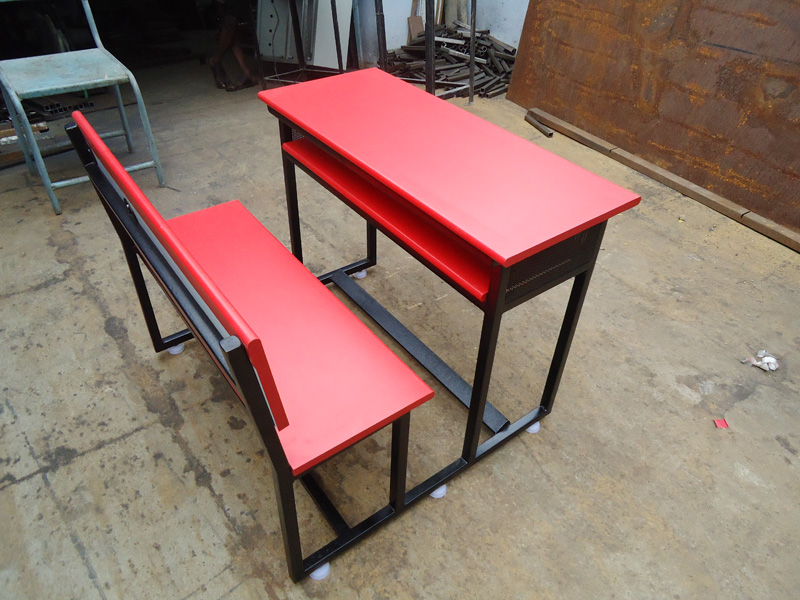 Seating comfort and saving space, and yet easy on the pocket are what makes our school furniture the hottest selling in the market.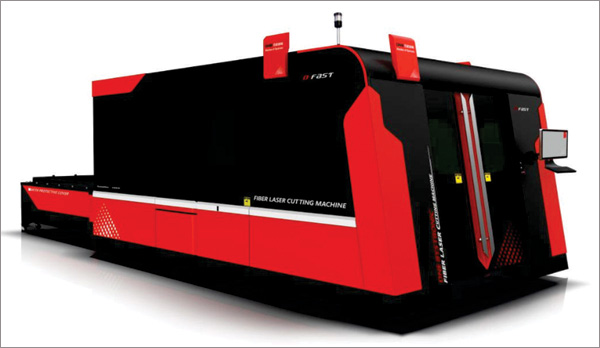 Our laser cutting machines are the latest in its class – our laser cutting services are available for both industrial applications as well as product development.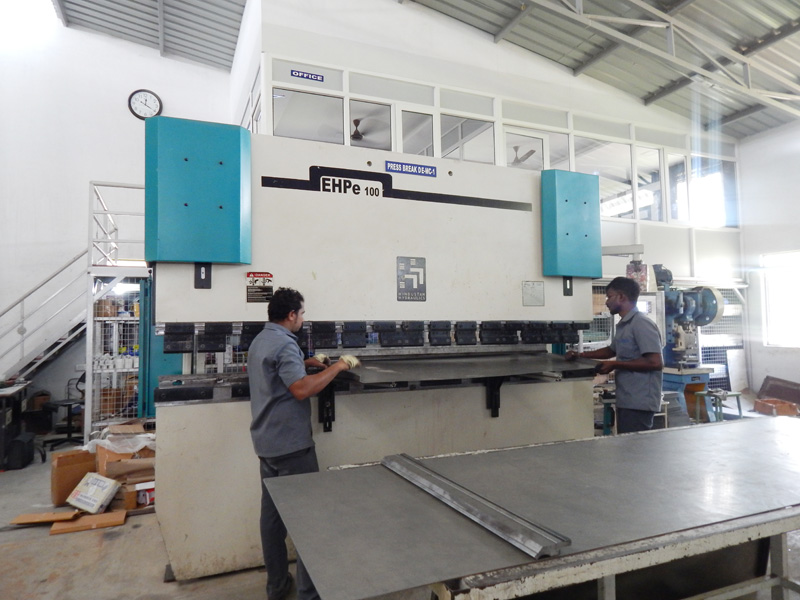 Our CNC machining lathes are designed to handle all your precision large-volume machining needs.
We are among the pioneers to offer Power Coating as service to manufacturers in this area.
About Us
Dynamic Industries is a confluence of technology, master craftsmen, experienced technologists and engineers who believe in delivering relevant products and services through adoption of the latest production processes and delivery systems.