The Ultimate Place for Everything in
Electricals and Furniture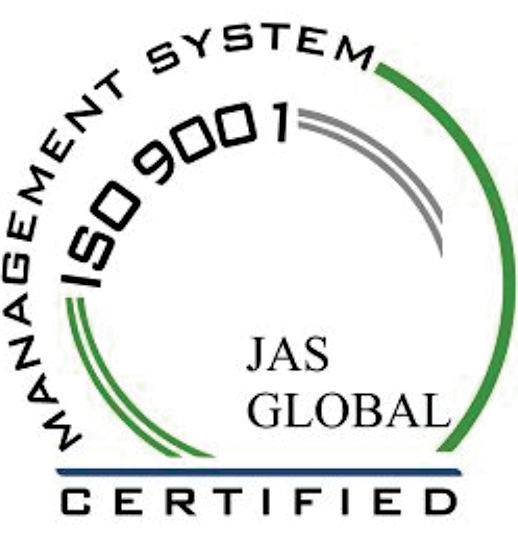 AN ISO 9001:2015 Certified Company
Welcome to Dynamic Industries
A place for Electrical's and Furniture
We are an 20-year old quality-driven manufacturer of electrical, furniture, surface-coating and general mechanical engineering company with extensive in-house ultra-modern production and testing facility.
Every product we make, and services we deliver undergo stringent procedures so that only the best leave our factory. Customers trust us for timely delivery at competent prices backed by a team of expert engineers who understand your business like no one else.
Quality is an obsession at our factory and it is total.
Our Facilities…
We have an extensive digitally-controlled modern manufacturing facility with highly qualified trained engineers and craftsmen who shape our products to perfection. From conceptualizing a product to designing on the drawing board and execution, we have perfected every process with razor-sharp precision to ensure total customer satisfaction.
Our all-under-one-roof manufactory allows us to guarantee our products and services with assured after-sales care. This means our customers are assured of proper maintenance, replacements, consumables and support during the entire lifecycle of the product. In short our products and services are by design shielded from obsolescence.
"Guaranteed to stay ahead of
our times with innovative
cutting-edge products"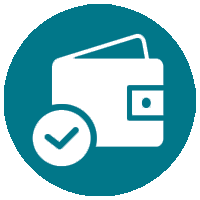 Competitiveness
For us competitiveness is not just about manufacturing a product that costs less; it is more about making it affordable without compromising on quality, productivity or quantity. We always succeed, because we do everything in-house exactly as our customers want it
QUALITY
Quality is what drives our very existence and that is the reason why every component in our product is made at our facilities. It gives us total control over materials, workmanship and the crafting. We follow a multi-level quality control system that is consistent, fail proof and time tested.
Transparency
Behind our rise as a top-class manufacturing company is our honesty driven by transparency. We hide nothing from our customers and we guarantee you that we will never put anything in fine print to escape from being noticed; and this we mean literally.
+91 90255 55300  | info@dynamicelectricalsindia.com
About Us
Dynamic Industries is a confluence of technology, master craftsmen, experienced technologists and engineers who believe in delivering relevant products and services through adoption of the latest production processes and delivery systems.